Narayanganj Web Guy
Web design and development agency in Narayanganj that will turn your vision into web pages. From website design to marketing, we will take care of all for you.
It's All About Your Business
I help businesses make a powerful statement online!
Get To Know Me
MD Mahadi Hasan
My name is Mahadi Hasan and I'm a small business owner in Narayanganj, Dhaka. I know the importance of customer service and having a strong online reputation. My company Narayanganj Web Guy has one of the best web designers near Narayanganj that will help your small business grow and mature online. I offer a variety of services that are tailored for small businesses like yours. Whether you have a website or not, I can provide essential guidance into what you're doing right and where you can make improvements. Want to learn more, send me a message.
Schedule a Consultation
Check Out My Portfolio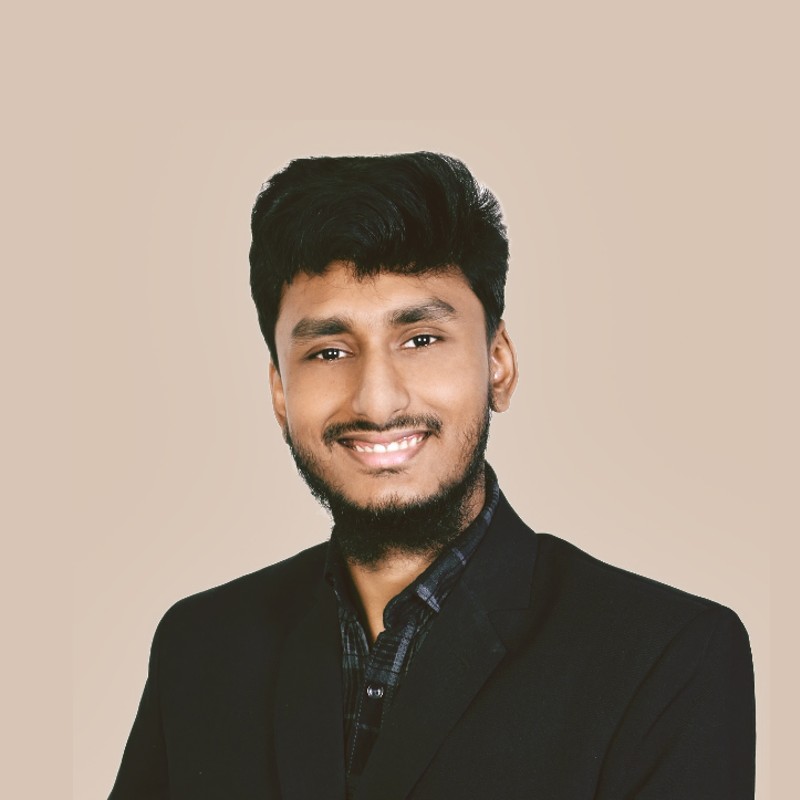 GoDaddy Pro
I was in the GoDaddy Pro Directory in 2020. Provided WordPress development.

Fiverr
I am working on website development services in Fiverr since 2019.

Collaboration
I do work with Brandon LaVere on WordPress Development since 2020.
If you need help with website design, installing a plugin, adding a page, or anything outside your comfort level, let me know how I can help!
Tell Me What You Need

Narayanganj Web Guy Services
We are one of the best website designers in Narayanganj. Our wide range of services will give you every possible option to turn your vision into a beautiful-looking responsive website.
Words from Customers
I have worked with some of the best people around the world. Here are some of the words they shared about me.
Mahadi is an absolute gem and a pleasure to work with. His attention to detail is fabulous and he will bend over backward to make sure you get what you need. I recommend him to anyone who needs a web developer.

David A.
Republic of Barbers
The best developer I have tried. Mahadi helps me step by step making sure everything is perfect and follows instructions carefully. I have set another project with him. He helped me develop the user experience and collect more information from a user.

Zyrah Films
We Are Kababayan
Thanks God I meet him! Putting together a website is a task, finding the right individual or company is even more complex. Not only he have great taste in design but he can guide you through the process and beyond.

Mahadi Hasan was a pleasure to work with. He delivered the product much quicker than I was expecting, was super easy to work with, and even provided instructions so I could navigate the additions he made to my website on my own.

Dionne Detraz
The Rustic Dietitian