Ecommerce Website Designer in
Narayanganj
Get a fast and professional ecommerce online store. From basic to dynamic, I will create a WordPress woocommerce website, host it, and update the site for you.
View My Prices
Contact Me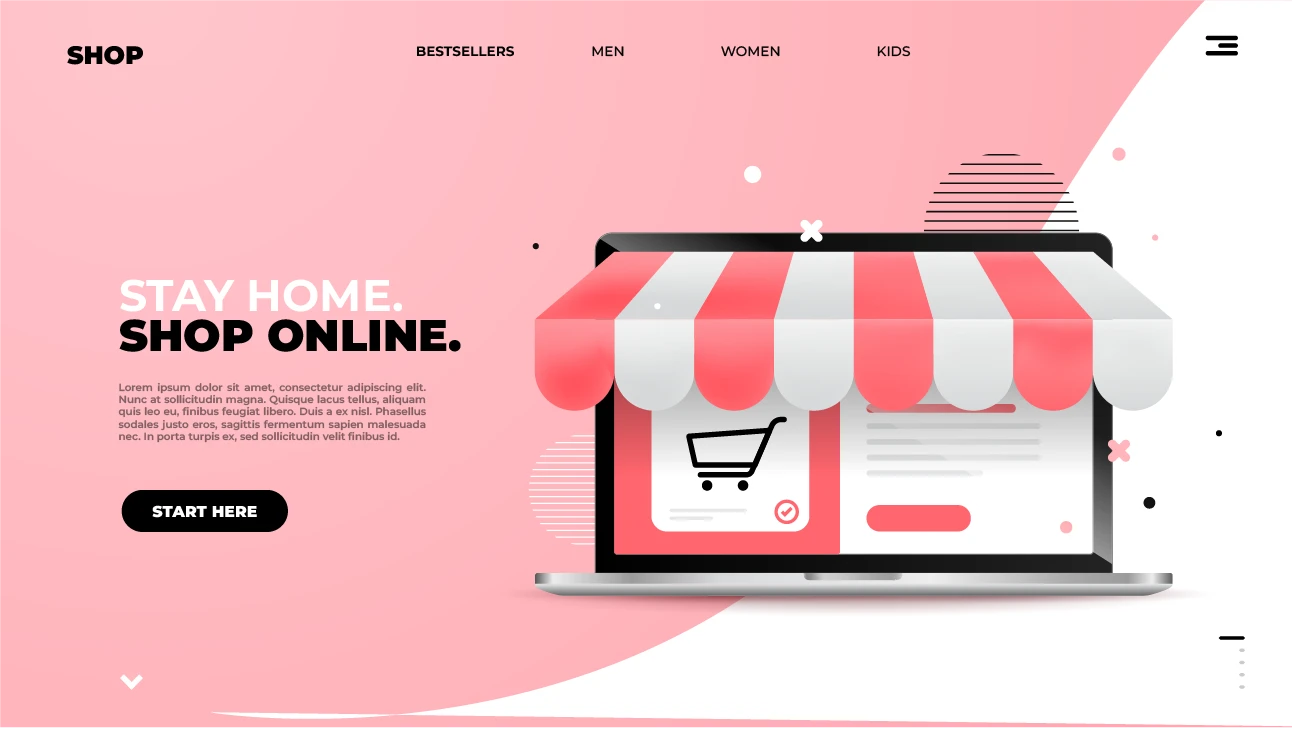 Large Variety of Services
These are the tools and best practices I include in every eCommerce website design service.
Featured Customer Websites
Three featured websites that I worked on recently. You can view more on the Portfolio page.
Affordable prices
Online Store Design Prices
Our best online store prices will give you the freedom to invest in the right place for the right service. Choose a suitable package for your next project.
Small Store
৳
25,000
Price in BDT
Built on WordPress + Woocommerce
Store Pages Included: Cart, Checkout, Customer Account and Product Catalog
Medium Store
৳
40,000
Price in BDT
Built on WordPress + Woocommerce
Store Pages Included: Cart, Checkout, Customer Account and Product Catalog
Large Store
৳
100,000
Price in BDT
Built on WordPress + Woocommerce
Store Pages Included: Cart, Checkout, Customer Account and Product Catalog