Domain & Hosting
for your website
We have partnered with one of the best web hosting companies in Bangladesh. "Web Host BD" is a Bangladeshi hosting company that provides domain and hosting for your website at a reasonable price.
View Hosting Prices
Contact Us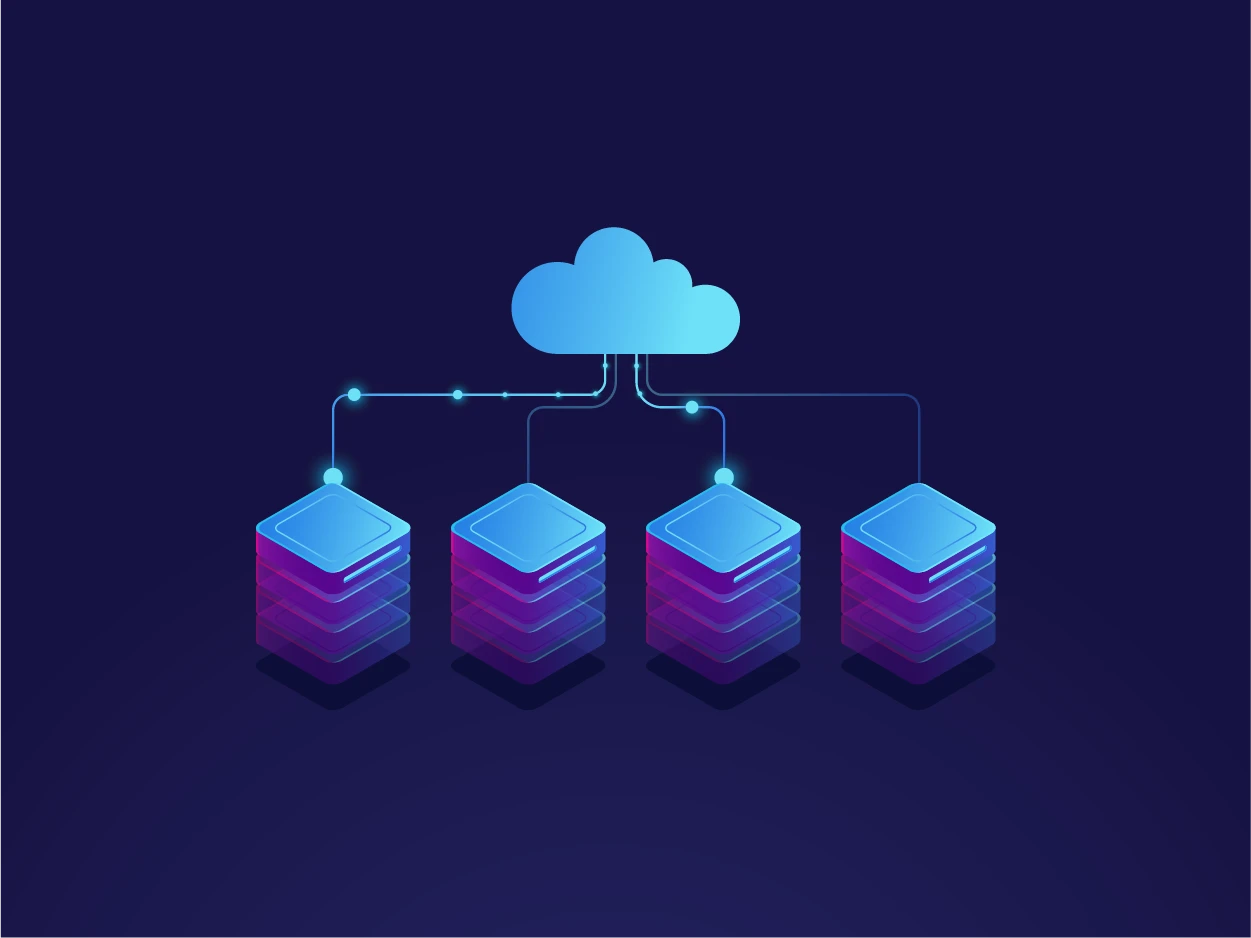 Large Variety of Services
These are the common features and services that will be included in your hosting package.
Affordable prices
Our website hosting prices will give you the freedom to invest in the right place for the right services. Choose a suitable hosting package for your next website.
Frequently asked questions
We have answered some of the most asked questions. You may contact us at any point in time if you have any kind of questions.
Will you host my website?
No. But, I will buy and manage the domain and hosting for you if you want from "Web Host BD" or any other web hosting provider if you have a choice already. It will require you to make the payment to me before getting you the package.
What are the payment options?
Currently, we are only accepting: Bank transfers, and Bkash. We hope to expand this soon.
Can I meet you for business?
We are based in Narayanganj. So, if you would like to meet us to discuss your project we can do so in a public place like cafes or restaurants.
Web Host BD, the company I mentioned earlier provides a 30 days money-back policy for their hosting packages only.
Ask Us a Question
If you would like to ask any type of questions before working with us, we can have a free consultation on WhatsApp, message, and direct call.